30 / 05 / 2012
The Metalloobrabotka'2012 exhibition breaks the records
The Metalloobrabotka'2012 international exhibition has confidently held the positions of the main industry exhibition over many years. However, the development of the exhibition goes on. The record-breaking numbers of Metalloobrabotka'2012 testify to the fact that it still attracts great attention.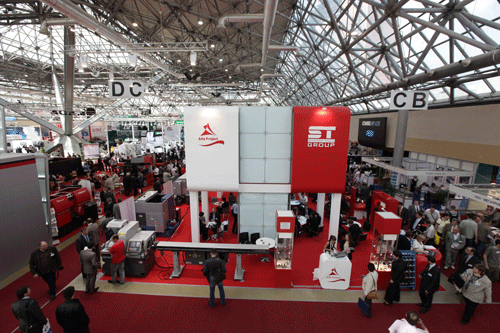 This year the total exhibition area is 34 000 sq. m. that exceeds 17% the level of the previous year.
The number of exhibitors has grown by close to 14%, having reached the figure of 887. The composition of the participants was replenished with both Russian and foreign companies. The important fact is that almost 600 participants in the exhibition are Russian companies and organizations.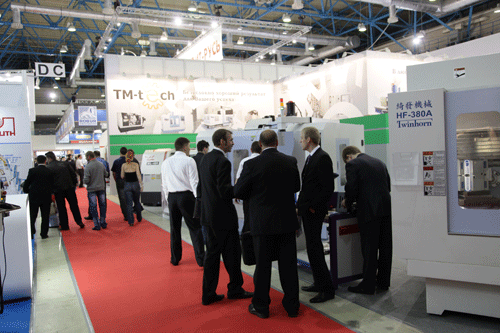 According to preliminary data the registered visitor attendance during the first two days of Metalloobrabotka'2012 was 12 000 , which exceeds the corresponding figure of the previous year in 1.5 times. The overwhelming majority of the visitors are professionals of the machine-tool, machine building and many other industries.

print version