16 / 05 / 2017
Official delegation of Swiss National Council visited Metalloobrabotka 2017
The official delegation of Switzerland headed by President of the National Council Jürg Stahl visited the Metalloobrabotka 2017 International Exhibition.
The delegation included council members, heads of political groups, and a delegation of the Embassy of Switzerland in Russia headed by Swiss Ambassador Yves Rossier.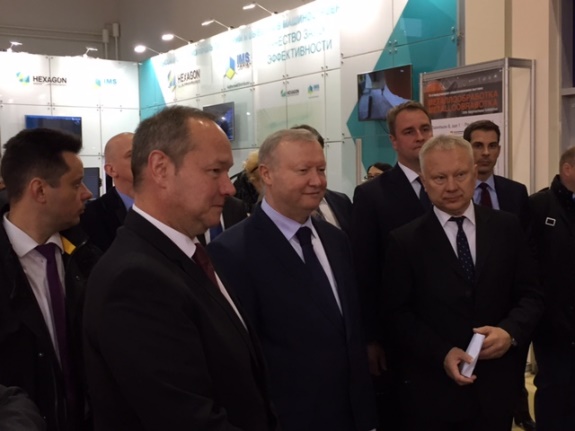 Expocentre gives great importance to the visit of such respectable delegation to Metalloobrabotka 2017 as Switzerland ranks in the top ten of global machinery manufacturers.
In his welcome address General Director of Expocentre Sergey Bednov said that it was the 18th edition of Metalloobrabotka in a row, and every year it had brought together the world's leading enterprises of the industry. "Machinery manufacturers from Switzerland are our regular exhibitors. We are happy to welcome your delegation to Metalloobrabotka 2017," noted Mr. Bednov.
To learn more about Metalloobrabotka 2017, go to https://www.metobr-expo.ru/en/
Press Service
Expocentre AO

print version