Participants 2011 (Web Catalogue)
ATERA MANUFACTURERS GROUP, S.A.
– CNC Vertical and Horizontal machining centers, – CNC milling machines. Bed type, Moving Column and Portal type, – CNC Heavy Duty Horizontal lathes, – CNC Multi-process Heavy Duty Vertical ...
ATM GROUP
AUERBACH MASCHINENFABRIK GMBH
AVTORSKIY PROEKT
AVTOVAZ, JSC
B+R PROMYSHLENNAYA AVTOMATIZATSIYA
BADEN-WÜRTTEMBERG INTERNATIONAL GMBH
Телефон:
+49 (711) 22787-0
Адрес:
Willi-Bleicher-Str. 19, D-70174, Stuttgart, Germany
E-mail:
info@bw-i.de
Сайт:
http://www.bw-i.de, www.bw-invest.de
Страна:
Germany
Baden-Württemberg International is the trade promotion agency of the State of Baden-Württemberg, the German Southwest. Its two main tasks are: strengthening contacts between foreign and local ...
BALLUFF GMBH

Телефон:
+49 (7158) 173-0
Адрес:
Schurwaldstrasse 9, D-73765, Neuhausen, Germany
E-mail:
balluff@balluff.de
Сайт:
http://www.balluff.de
Страна:
Germany
Product Scope: inductive, photoelectric, capacitive, mechanical, magnetic field and remote sensors, inductive distance sensors, magneto-inductive position sensors, vision sensors, linear (Micropulse) ...
BALT-SYSTEM
BALTEC MASCHINENBAU AG
Manufacturer of radial riveting machines and servo-presses.
BALTEXIM
BALTIC MACHINE-BUILDING COMPANY
BALTINSTRUMENT
BALTIYSKAYA PROMYSHLENNAYA KOMPANIYA, CJSC

Телефон:
+7 (812) 449-2733 / 34
Адрес:
Saint Petersburg, Russia
E-mail:
info@bpk-spb.ru
Сайт:
http://www.bpk-spb.ru
Страна:
Russia
BALTSTANKOSERVIS
BAMGROUP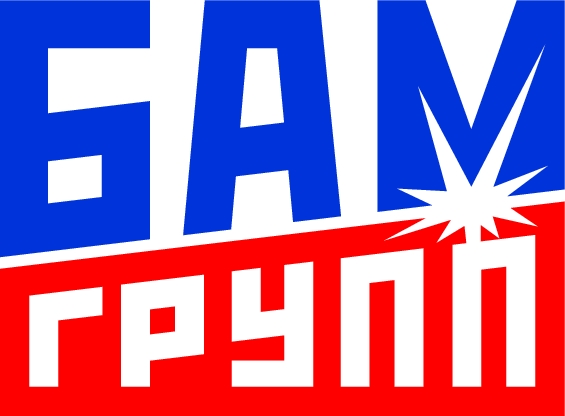 BARANOVICHI MACHINE TOOLS PLANT
BARANOVICHY AUTOMATIC LINES FACTORY
BARTEKS
BASHSTANKOCENTR, ISHIMBAISKY STANKOREMONTNY ZAVOD